Griddy
Most energy companies show you how much your electricity costs
after
you pay for it. If any other company tried to sell you something like that you would laugh in their face. So we positioned Griddy to call out the corruption in the energy industry and show people that there's a better way to pay for electricity in 2017. 
We branded them from the ground up starting with a name, logo,
website
and brand strategy.  I led a team of creatives in establishing Griddy as the smart energy provider for the connected smart home.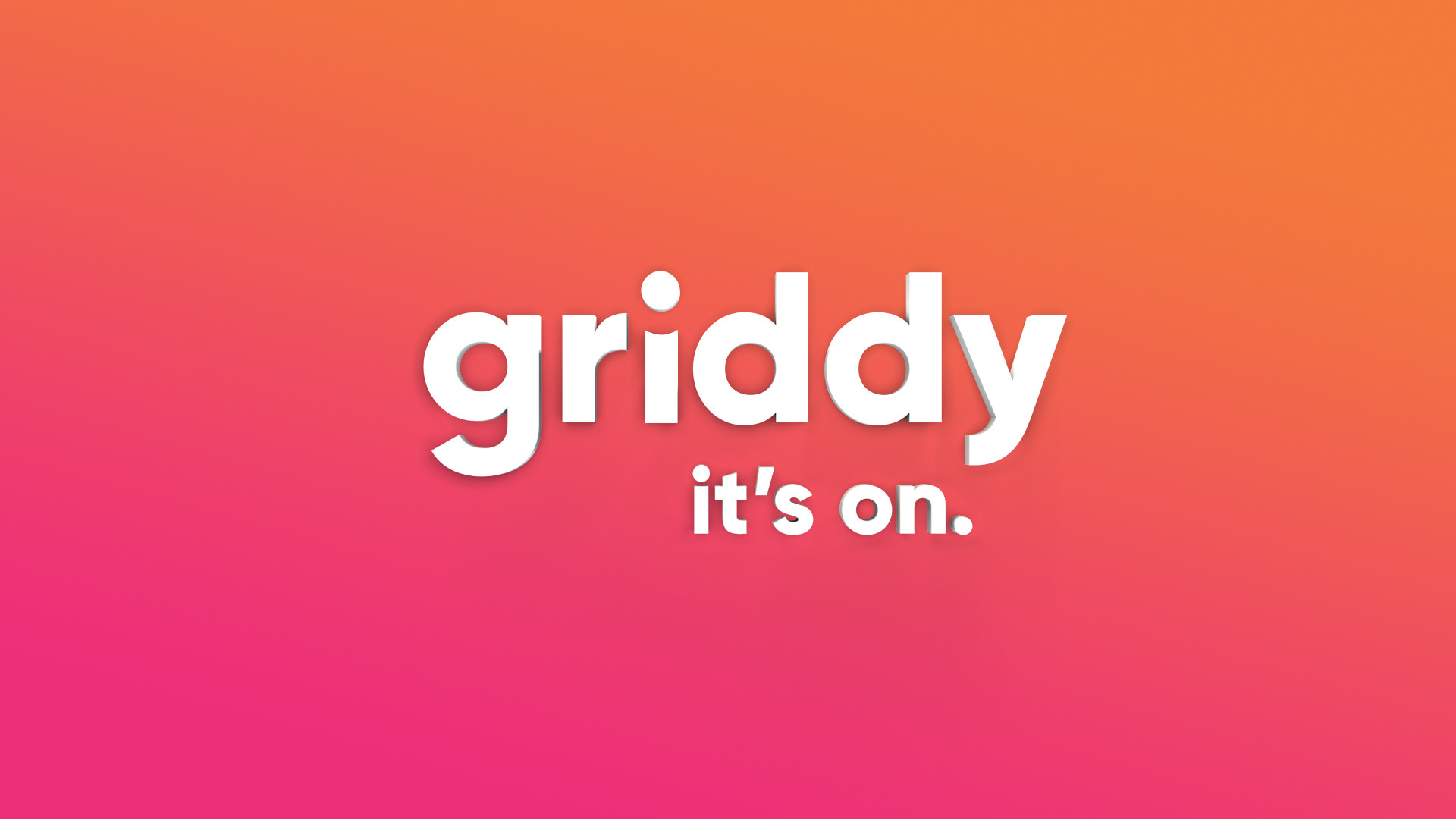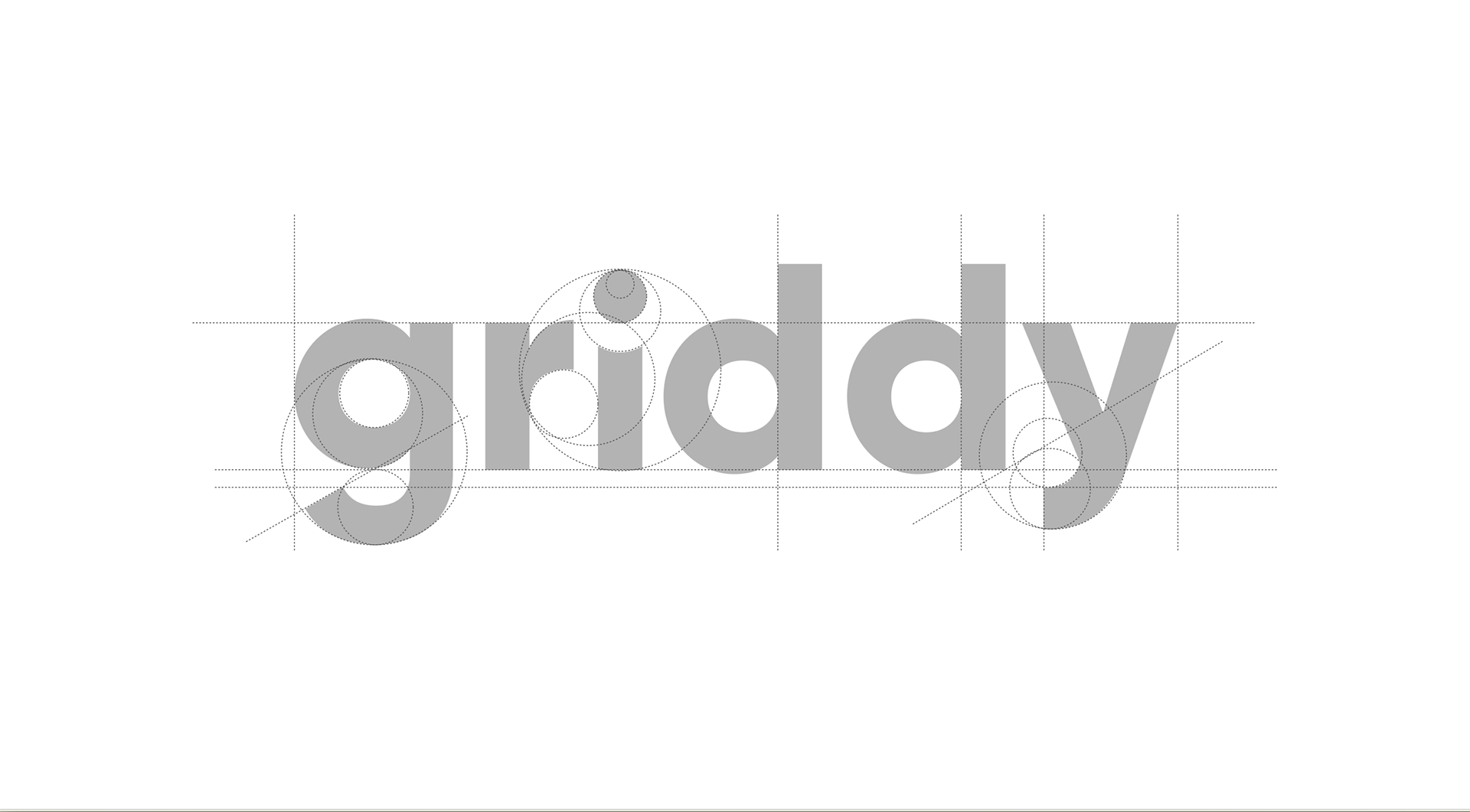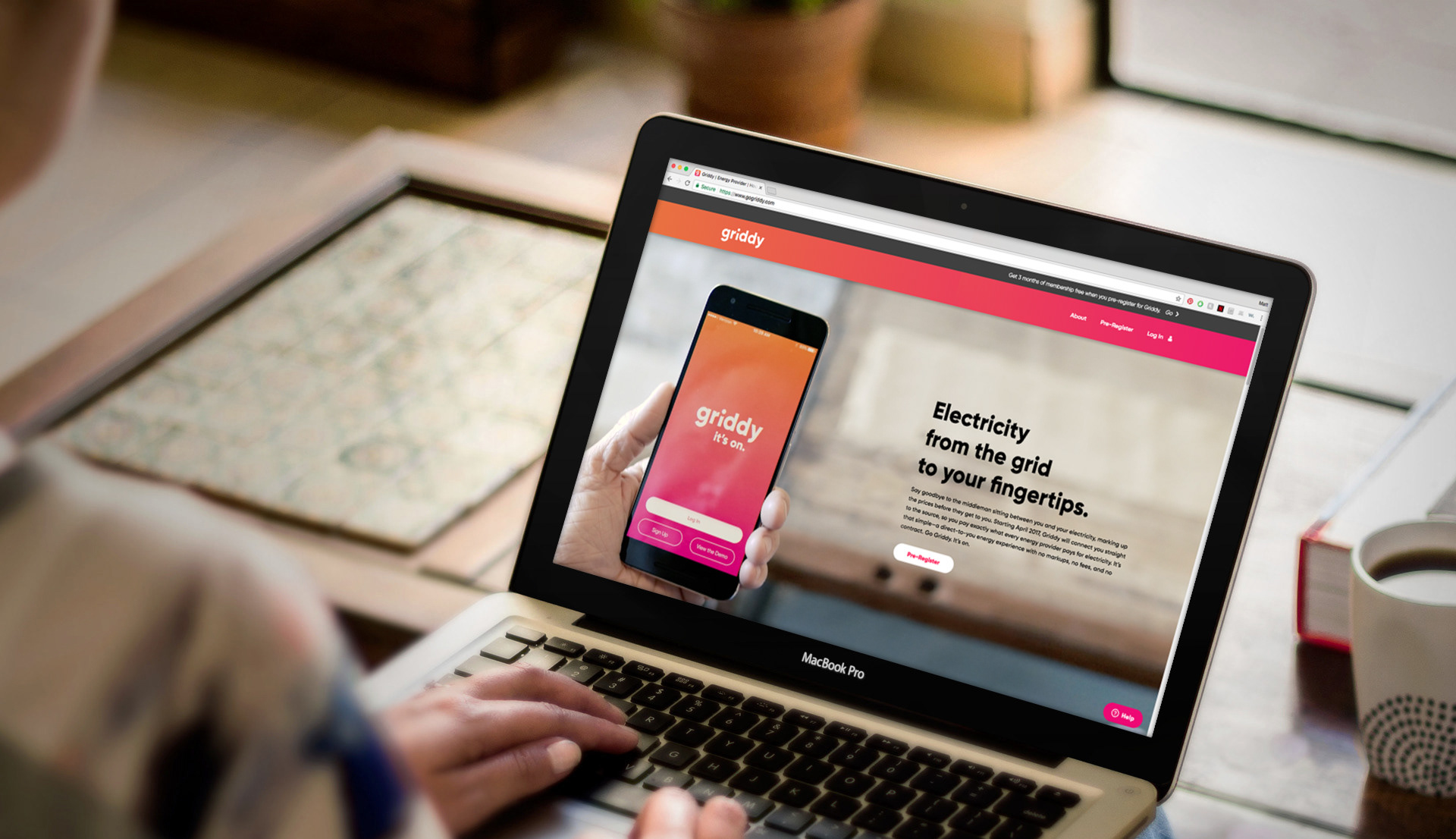 Power To Confuse Campaign